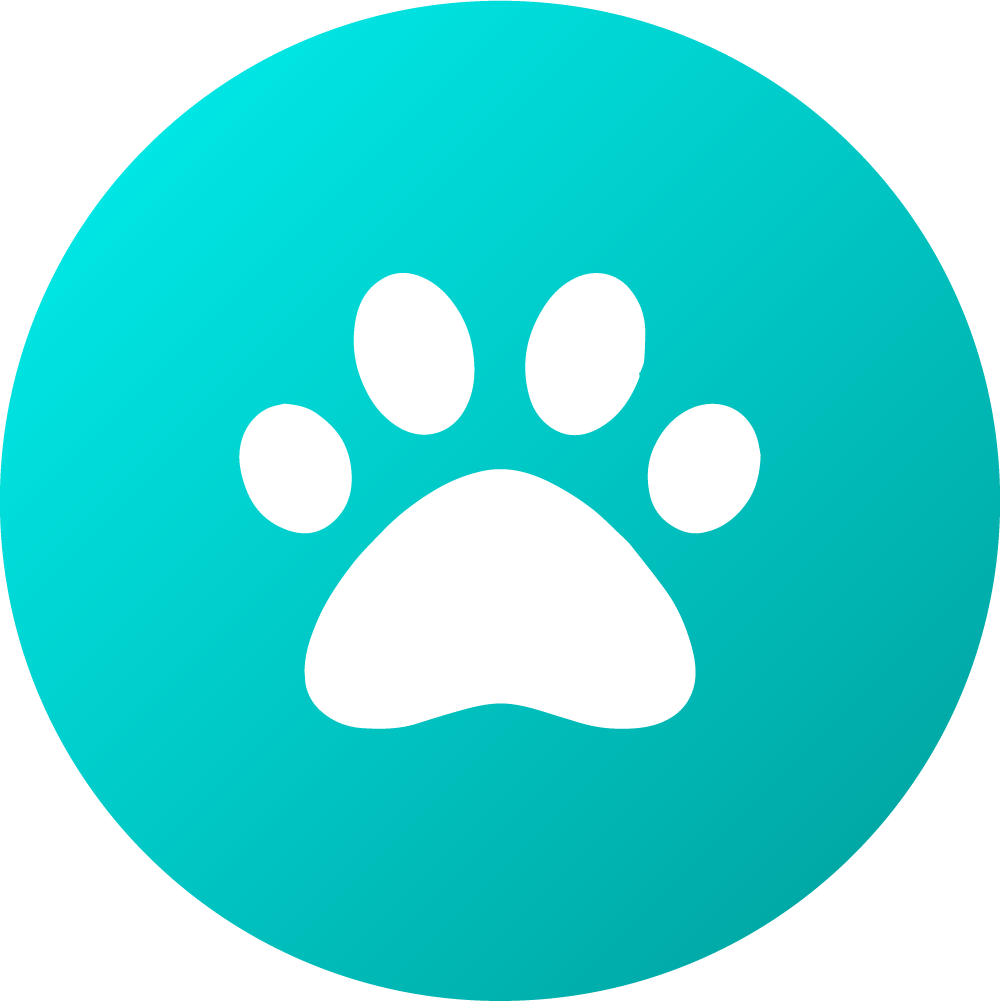 Regular preventative worming is a normal part of caring for our pets.
Dogs can become infected with a wide variety worms (tapeworms, hookworms, roundworms, heartworms).
Some of these are irritating to our pets, some cause disease to them (and possibly to us) and some of them are life threatening.
Puppies and kittens are most at risk during the first few months of life so it is critical to worm them regularly with products that are safe and designed for this stage of life.
It is important to understand what worms are of concern to your pet and how to prevent that. Our staff can help with both information and advice.
It's helpful to record when you use worm treatments on your pet. Write in your diary or on the calendar and set a repeating reminder in your phone to ensure your pets stay completely protected.
Check out from Vet Products Direct for the latest dog wormer , dog worming tablets and and heartwormer products.