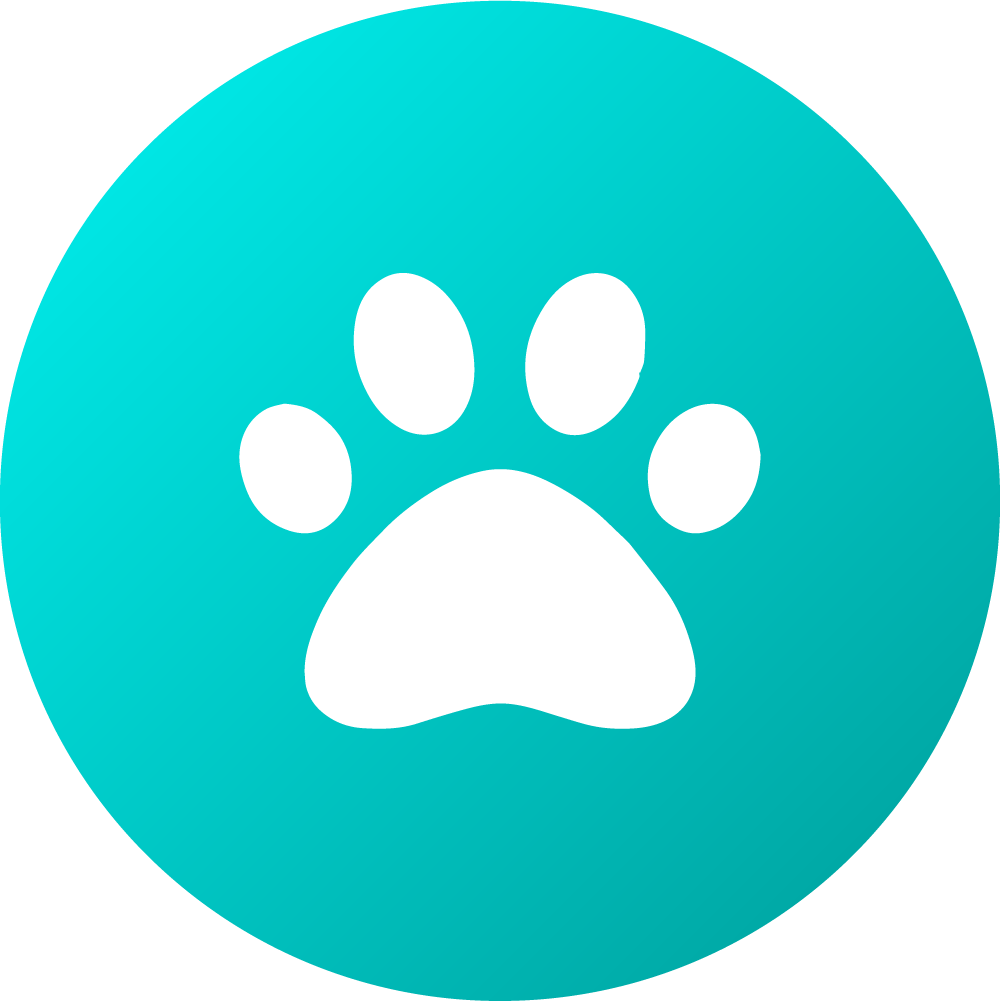 Congratulations on your new puppy!
As a new puppy parent, I'm willing to wager that you are now looking into puppy care. One of the wisest decisions you will make is to enroll your new puppy in puppy preschool. Trust me, you won't regret it.
Puppy preschool is ideal for a pup that is at least 8 weeks of age. Don't wait too long, though; you want them in before they're around 16 weeks. Your new puppy, along with your family, will attend the classes. Ask your local veterinarian or check the yellow pages for your options. There are plenty to choose from no matter where you live so I'm sure there is an excellent one within reach!
The aim of preschool for your puppy is to help them learn to be sociable little pups. Other dogs, children, and adults will all be friends of your new puppy after this. You won't have to risk a new pup at the dog park or around stranger's children with puppy preschool. By socializing them in a controlled, safe, and positive environment you can ensure that they will always be on their best behaviour when meeting new people. They will also be learning the fundamental principles of obedience. This isn't just for the dog's benefit; however, since you will get to ask all of the burning questions you have and also meet other owners. You get to socialize too while learning the commands every dog owner should know!
The classes themselves are usually four weeks long, one or two days a week for about an hour. That doesn't seem like a whole lot, but you will be learning how to train your new puppy on your own as well. Socialization, toilet training, behaviour problems, diet, and more puppy care topics will all be covered in the weekly meetings. During the rest of the week you can keep an eye on these while also practicing commanding your dog to sit, come, heel, stay, and drop. The classes are sort of like an introduction. What is important is that you continue the work at home. Vet Products Direct offers a wide range of dog training products
Puppy Preschool's Positive Reinforcement Techniques
Having a positive environment for your new puppy to learn in is important. The trainers will hopefully encourage each puppy parent to command their pup, but in a friendly and calm way and also reward their new puppy with treats and toys. By doing this, you are going to have your animal excited about your commands, not bowing to them against their will. If you use a veterinary clinic preschool you will also be helping your dog associate vet visits with positive energy!
Not only will they have a positive vision of the vet, but you will be able to get a lot of valuable information from the vet and their nurses. A friendly guide to using dog wormers, giving baths, and trimming nails will go a long way when it is time to do the same to your dog at home!
What Will You Gain From A Well Socialized Dog
For a new puppy, the first few months are a sensitive time. This is when socialization and interaction with new people, places, and things is most important. Puppy preschool is going to offer all of that in a safe and positive environment.
By introducing your pup to these new experiences in a positive way, you will stop any fears or behaviour issues that you might have run into down the road. Puppy owners and their children as well, are always invited to get to know each other's pets and be a part of the dog training. What is especially valuable to you, though, is the ability to ask all the questions you like, which might be a lot if this is your first puppy!
Puppy preschool might not be a cure-all for your puppy, but you will certainly be light years ahead of other dog owners when it comes to obedience! I wish you nothing but the best for you and your puppy!