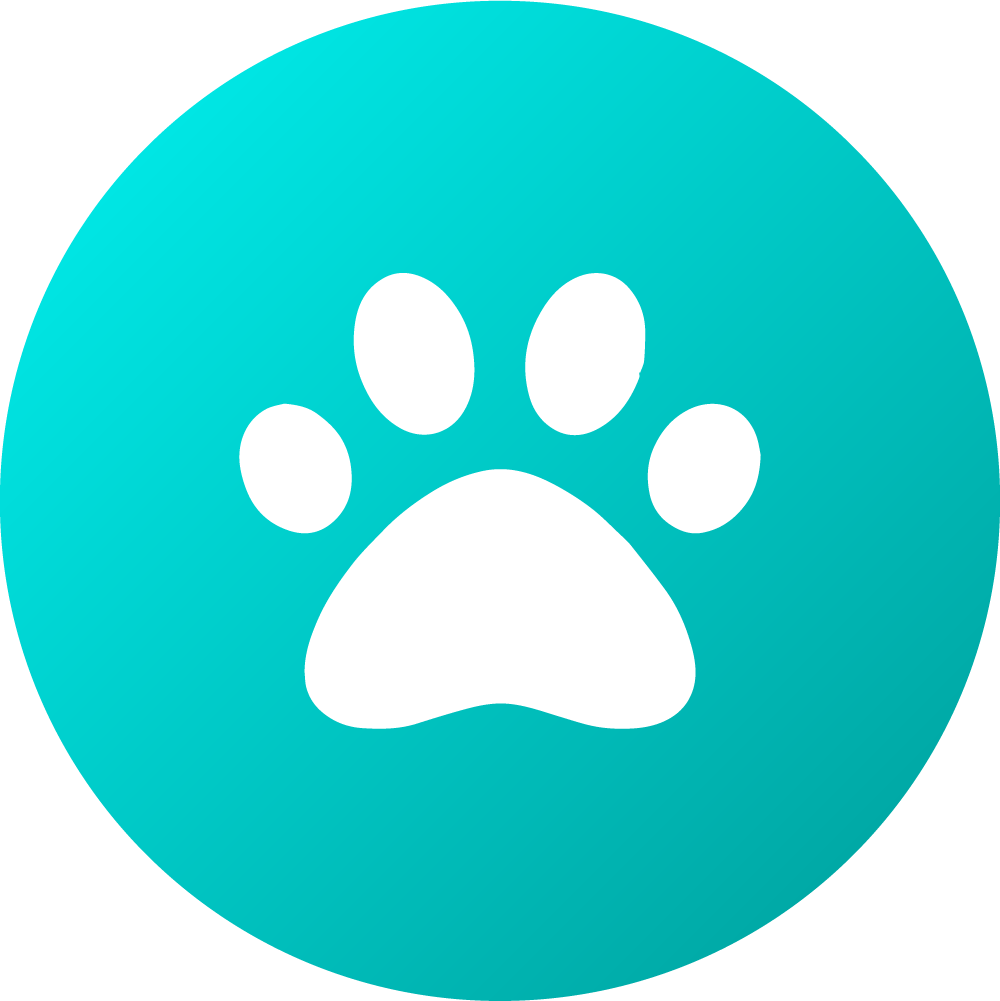 Let's face it - we love our pets, and will do whatever it takes to keep them happy and healthy. More than ever, our pet is a member of our family, and if they need medical support to live a long and comfortable life, we'll give them that support! That's why it is great that veterinary medical science has improved dramatically over the past years, which means that we understand and can better treat ailments and illnesses in our pets.
With the advances in science, illnesses that couldn't be treated in the past can now be managed, in a way that gives your pet a good quality of life over a longer lifespan. Your pet is more likely than ever to be prescribed medication by your vet that is not available over the counter, but requires a prescription. Like their human equivalents, animal prescription drugs can be expensive - and unlike human drugs, the government doesn't subsidise animal pharmaceuticals!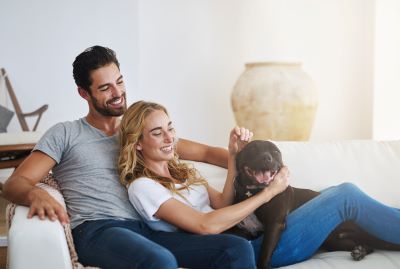 You've bought your over the counter non-prescription products for your pet from www.VetProductsDirect.com.au for years - VPD has been helping Australian pet owners for over 20 years, and you know how much cheaper it is to buy from VetProductsDirect, than from other retailers or your vet. Now that your pet has been prescribed medication, we've found a way for you to look after your pet's prescription needs, and still save money.
Why Choose PetScripts?
VetProductsDirect are happy to announce that www.PetScripts.com.au sells prescription pet drugs that can only be dispensed by a pharmacist, on the prescription of a vet. And you get the same great friendly service that you've always known at VPD! www.PetScripts.com.au is owned by vets, and employs pharmacists who dispense your pet's medicine on prescription, with the same care and attention that you'd receive for yourself at the chemist!
The drugs that you need if your pet is arthritic, diabetic, or suffers heart failure are available from PetScripts, at a significant discount to the price you'd pay at the vet.
Ordering At PetScripts
Ordering from PetScripts is easy - just get a written prescription from your vet (like you get for yourself from a doctor), and then send it in to PetScripts, after placing your order online. PetScripts can't send out the prescription medicine until the physical script is received, due to legislation. If you feel a little nervous asking for a script, here's some helpful tips for you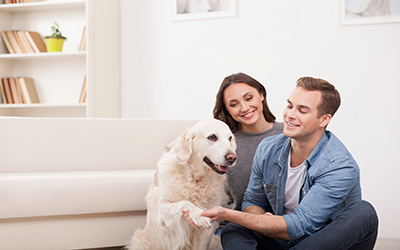 PetScripts only sells registered Australian stock of APVMA or TGA approved veterinarian medicines - identical to those used by your veterinarian. Please remember VetProductsDirect and PetScripts can't recommend prescription drugs or write a prescription. Only your veterinarian can do that.